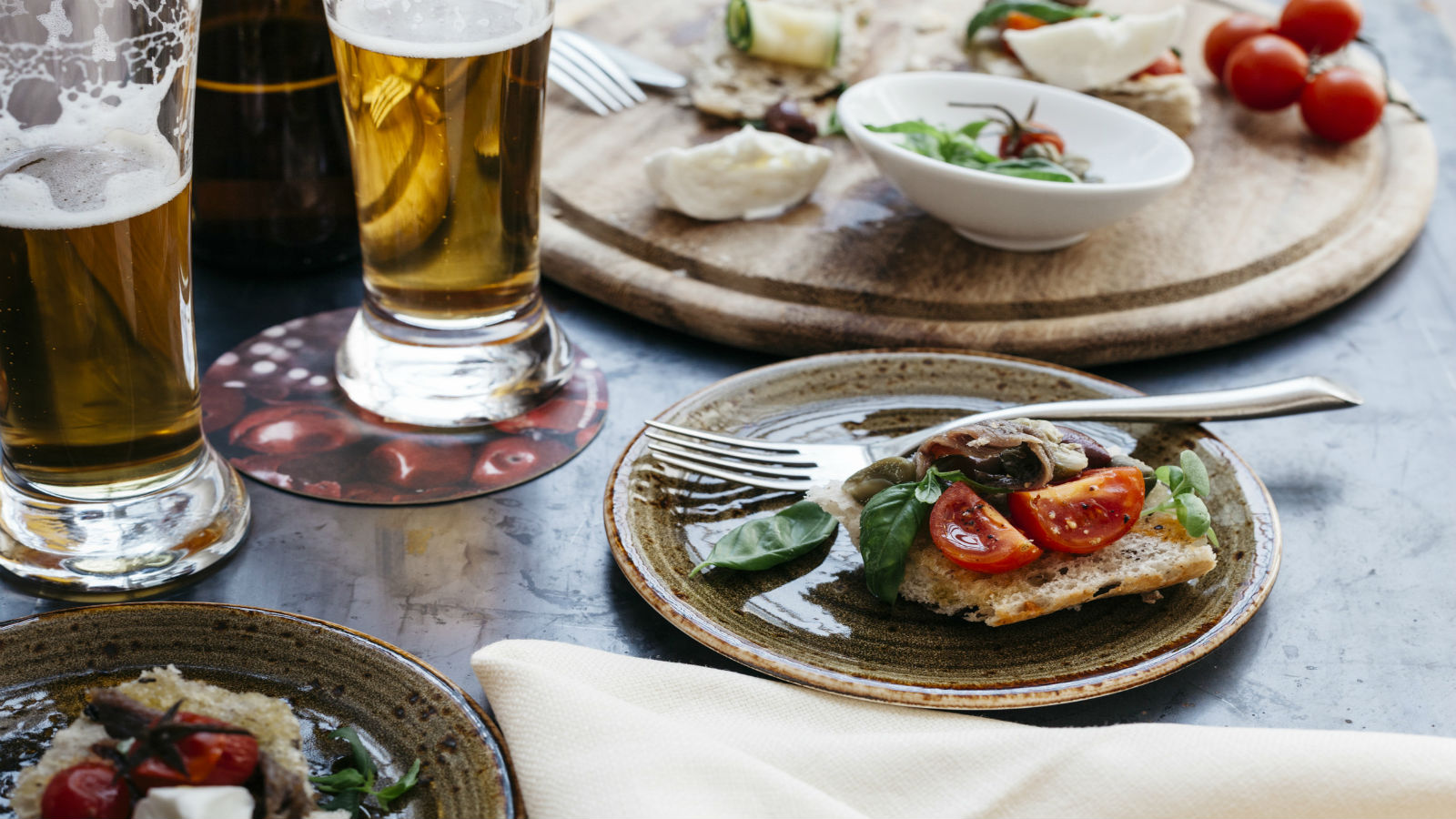 SomePlace Else Poznan
Monday - Sunday

From 12:00 pm
Top class cuisine
Stylish and spacious pub with casual atmosphere. A perfect place to watch your favorite sports events, have fun or simply enjoy your friends'company. 9 LCD TVs and one of the biggest screens in Poznan.
Scrumptious dishes and great atmosphere
Good music, great staff, tasty Tex-Mex cuisine, delicious cocktails will make SomePlace Else your favorite place to spend an enjoyable evening. Join us for a refreshing drink, spicy and comforting food, preferred sports and good fun.


Stay updated with events in SomePlace Else
Special Offers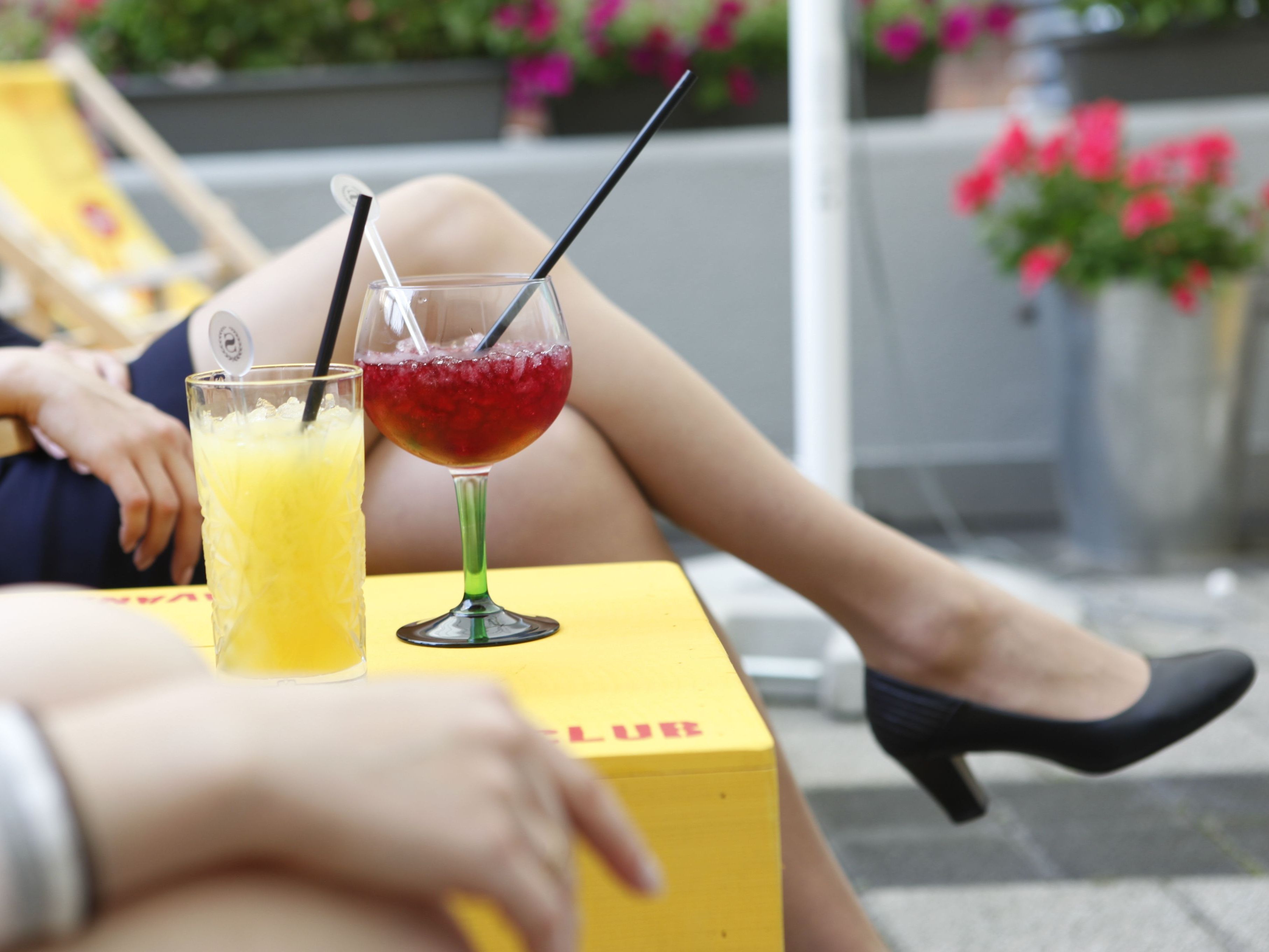 Everyday
Feel the weekend all day long! Learn More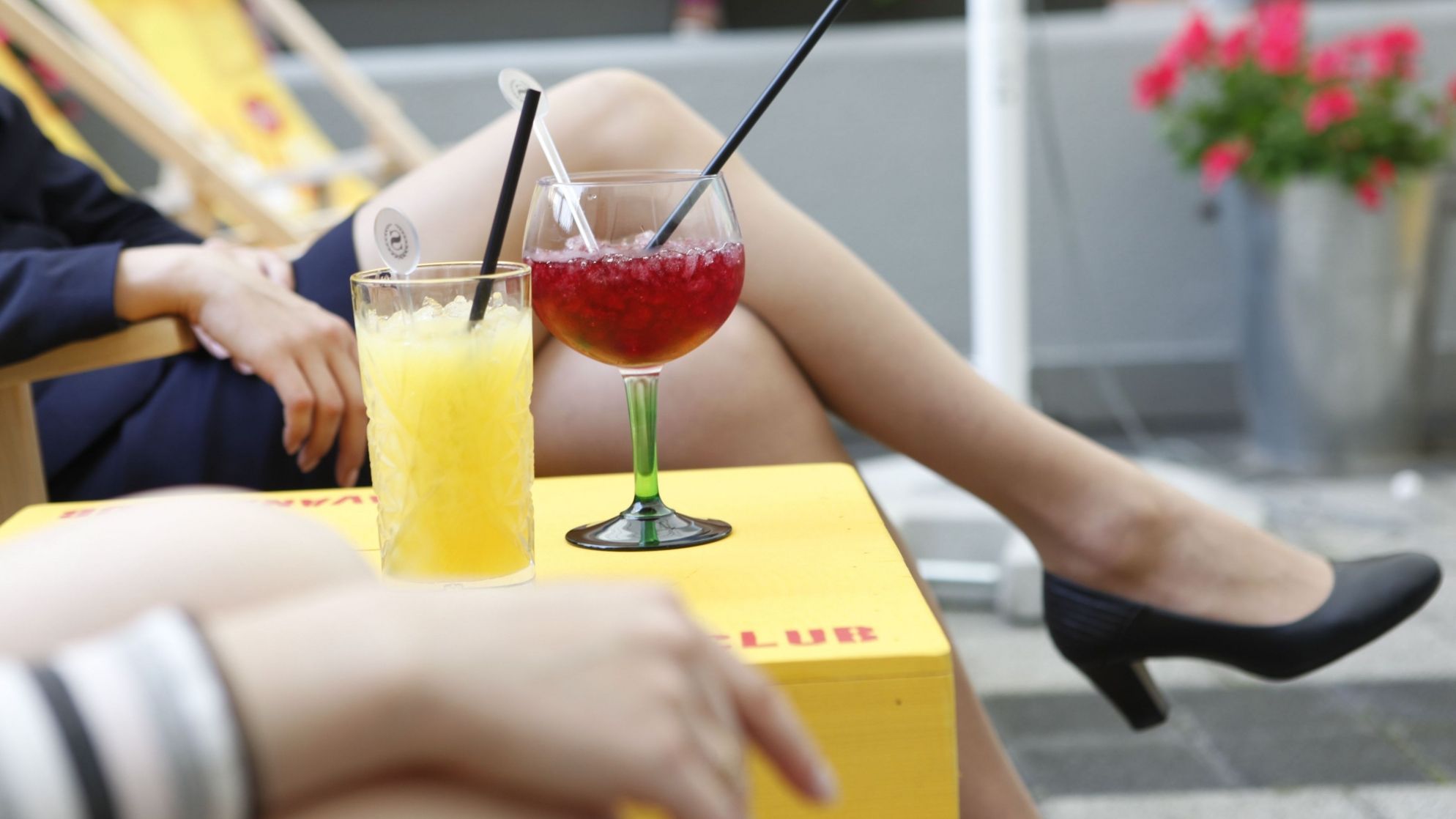 Happy Hours
Feel the weekend all day long!

On the Summer Happy Hours rule in SunPlace Else! On this time, you will receive all alcoholic and non-alcoholic drinks with 50% discount!

Offer is available:
Monday - Friday
4.00 PM - 8.00 PM
Saturdays and Sundays.
12.00 PM - 8.00 PM
Offer does not combine with other promos.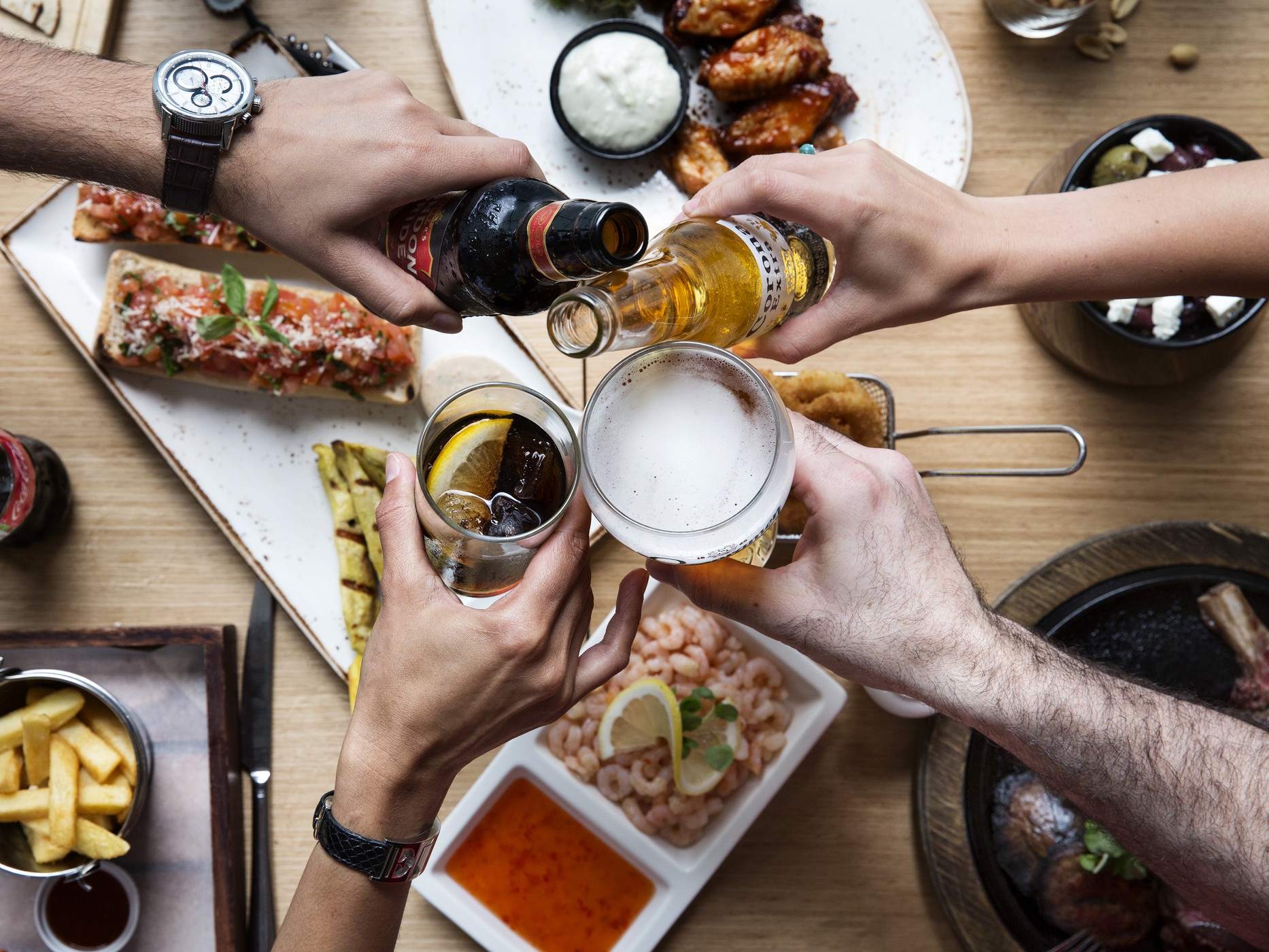 Every Saturday.
Students rule in SomePlace Else on Saturdays. Learn More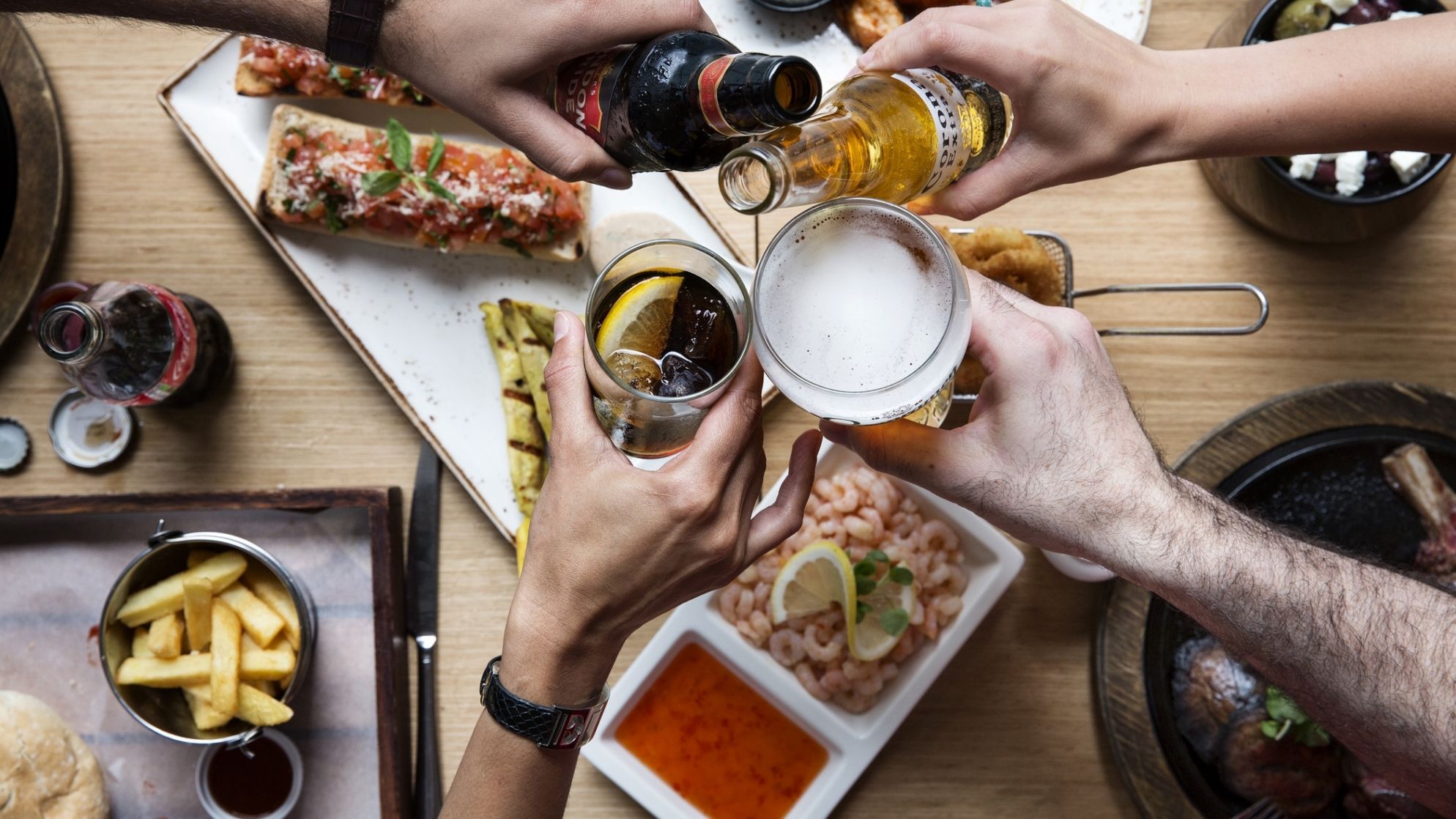 Students Saturdays
Students rule in SomePlace Else on Saturdays: ALL MENU ITEMS are available for you with a special discount.

All our dishes (except steaks) are available for 50% of the regular price. Our juicy steaks are available with a 25% discount.

Additionally, not to leave anyone thirsty, we have prepared the Two Glasses are Better than One offer. Every beverage order is doubled by us. In other words – you receive 2 glasses but pay only for 1!


Check out our menu
Students Saturdays offer is available upon presenting your Student ID.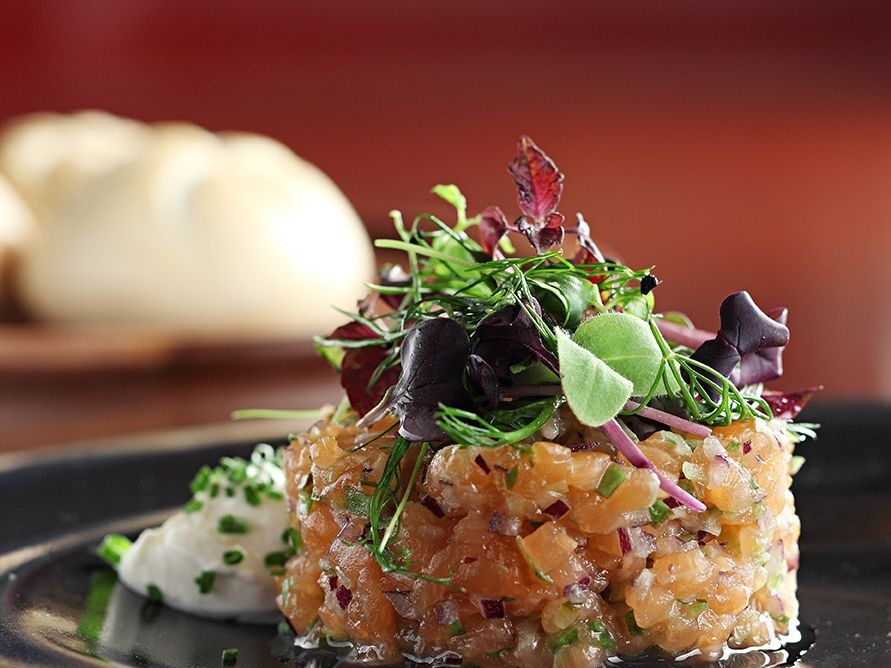 Monday - Saturday
Fast and Tasty Express Lunch Learn More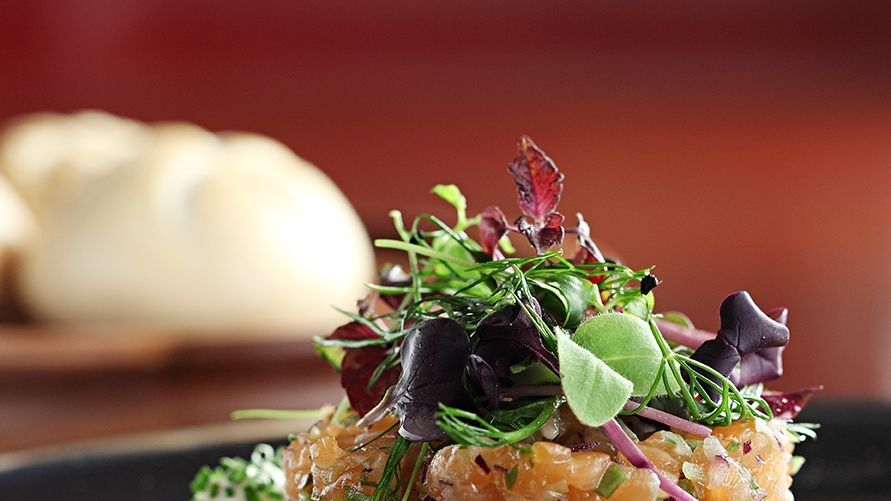 Express Lunch
Every day of work you can enjoy a delightful lunch in SomePlace Else restaurant or SunPlace Else Terrace.

We care about your time and tasty experiences. You will enjoy delicious dishes served quickly in a great atmosphere. The prices of lunch menu will surprise you as well!

Every starter, soup or dessert – 10 PLN
Main courses – 19 PLN
Soft and alcohol brew 50% off – each!

Enjoy your lunch break with your business partners, colleagues or friends every day Monday till Sunday.

Monday - Sunday, 12.00 PM - 4.00 PM
Check our Express Lunch menu here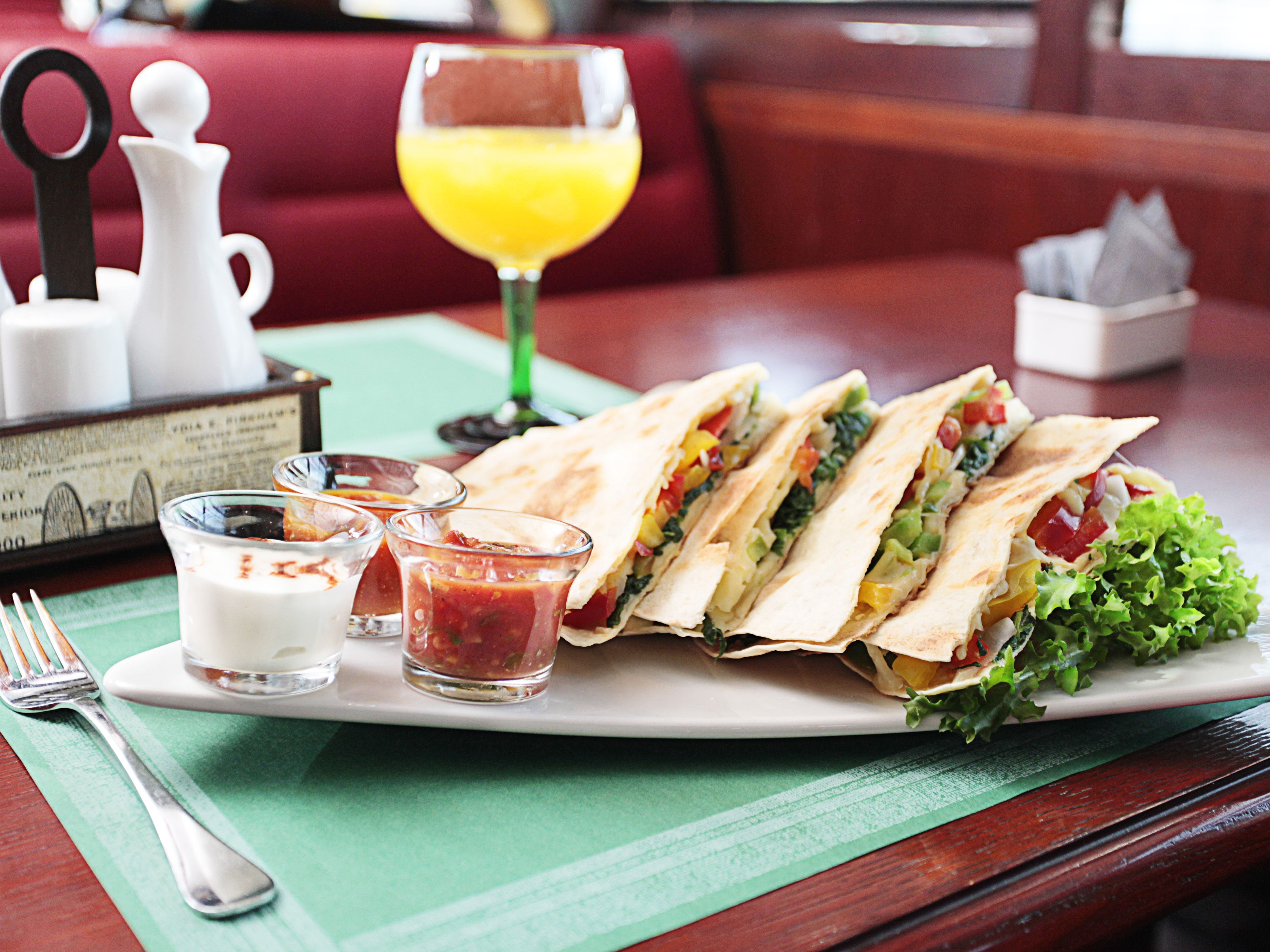 Offer available during the matches transmited live in SomePlace Else
While watching the game strengthen yourself with our delicious meals in special prices! Learn More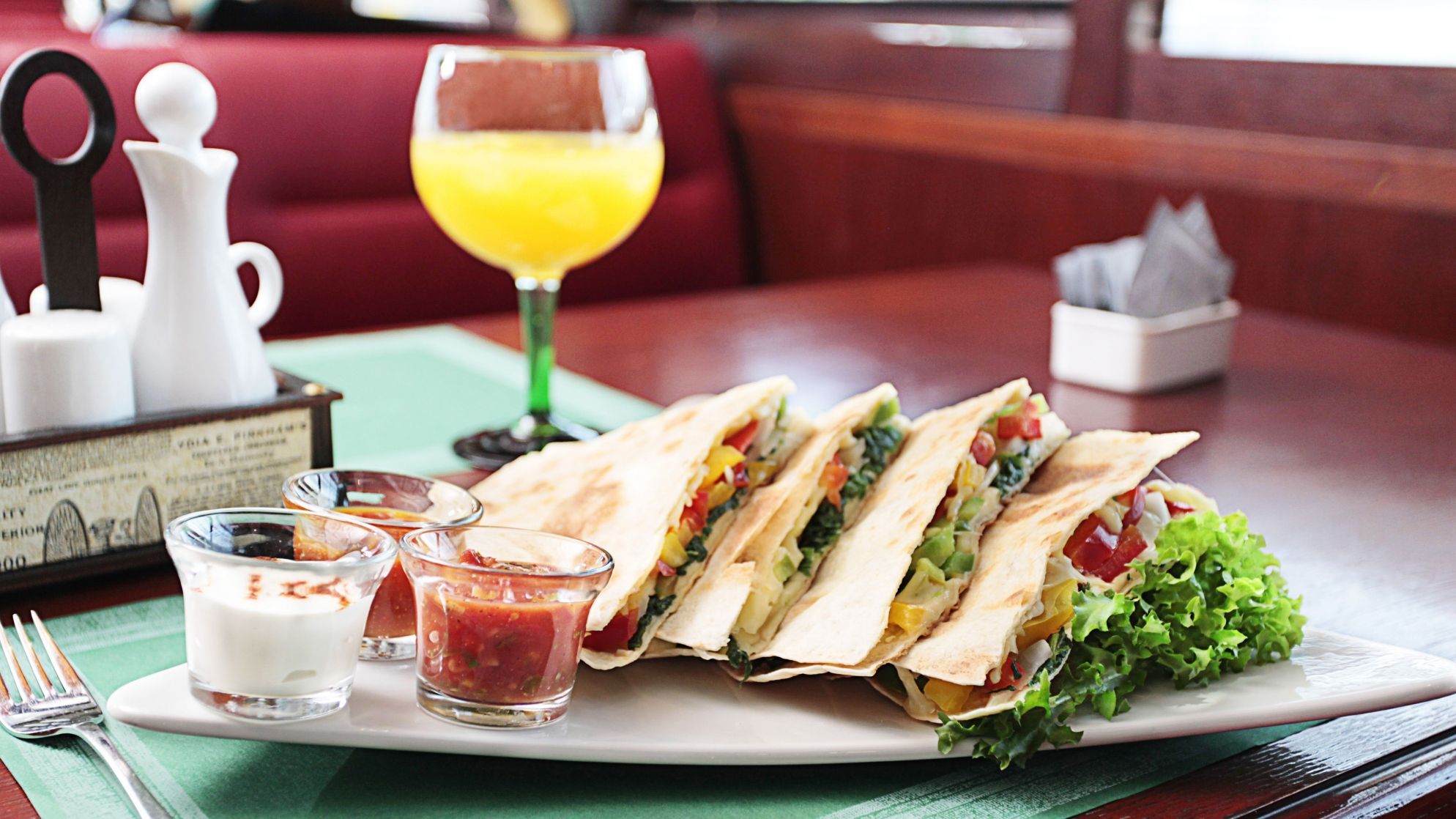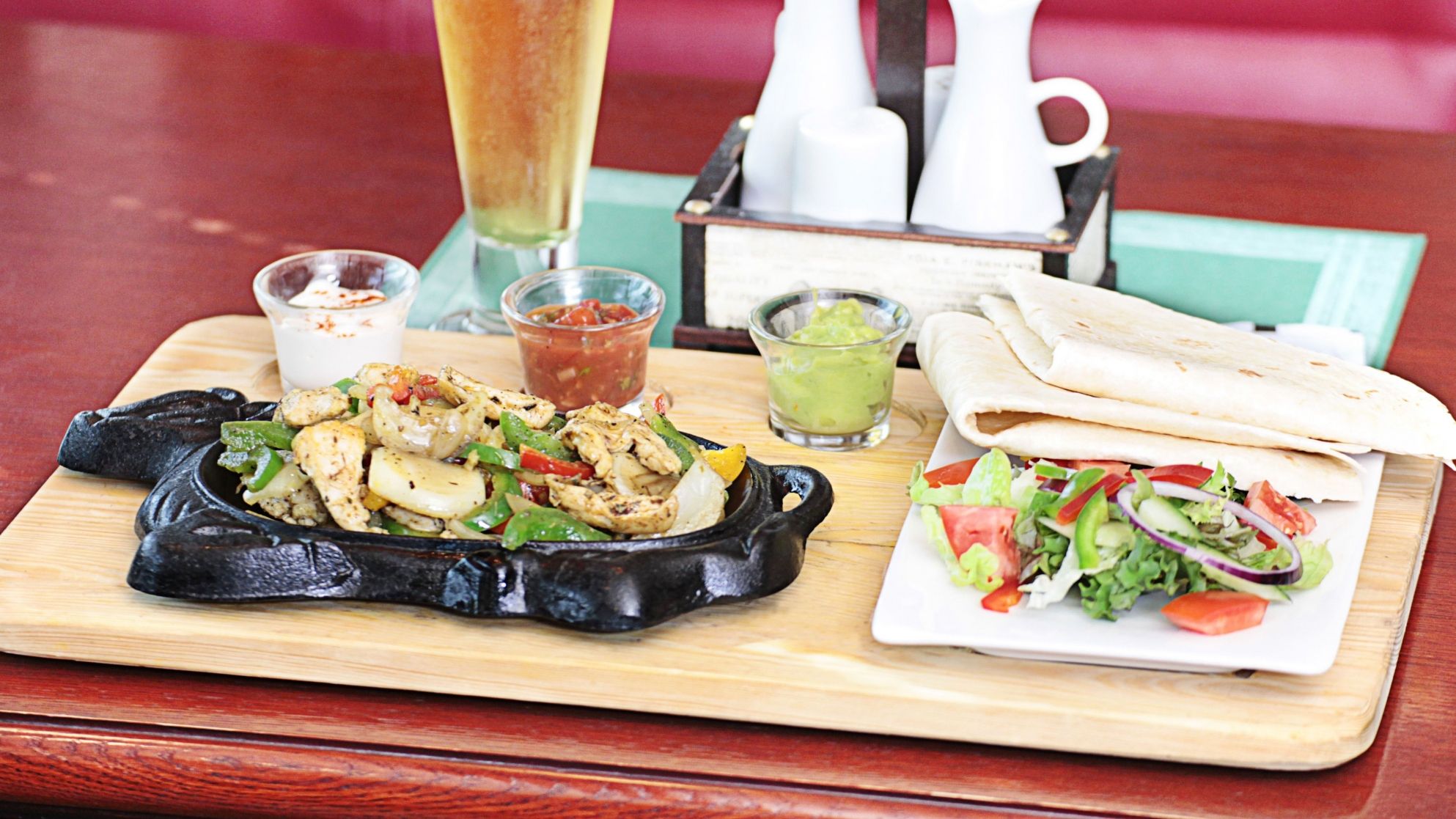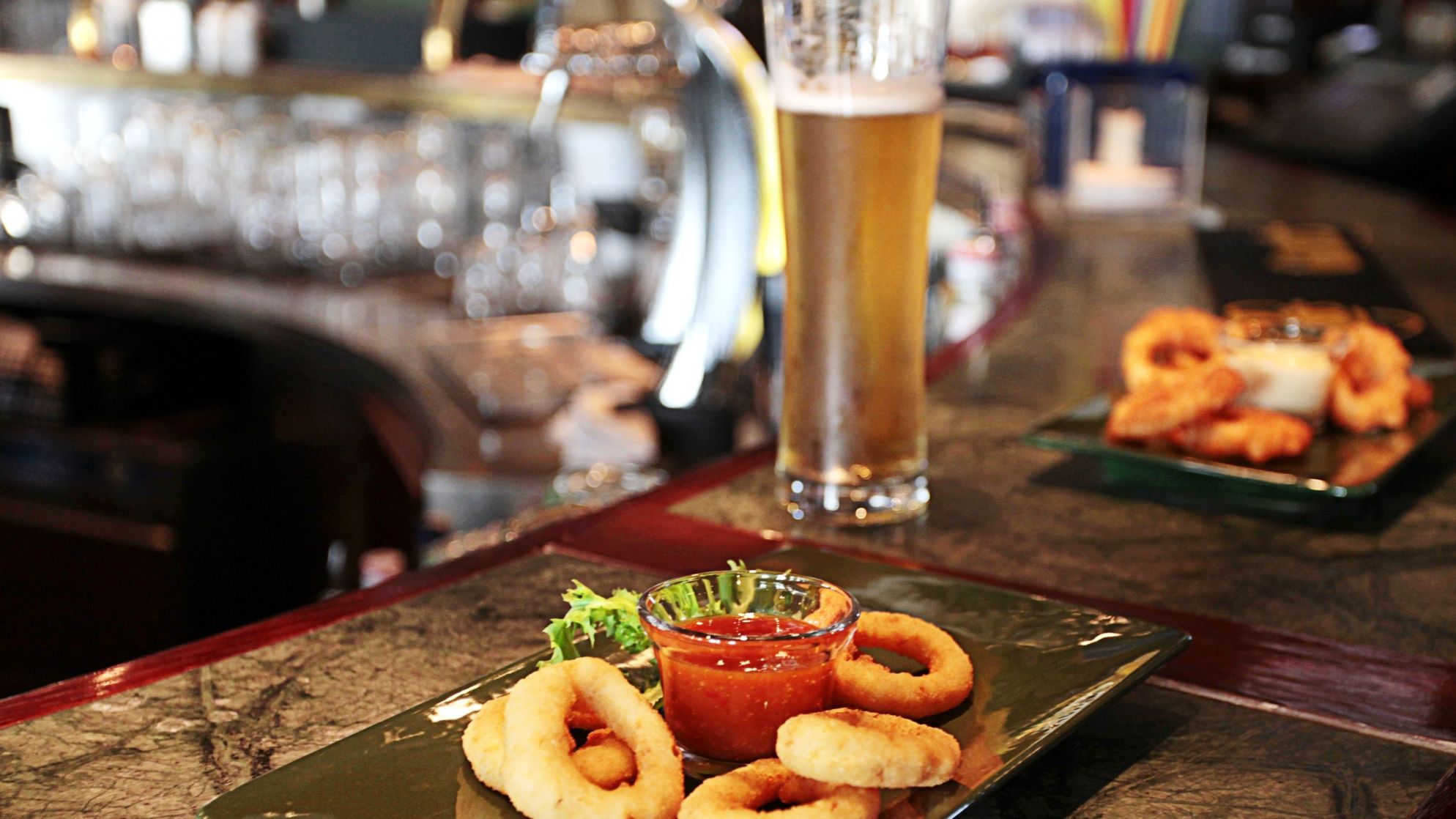 Sports Fan Set
We know, that supporting during the match might be exhaustive sometimes. That is why, during every live sport event, which we will broadcast, we are back with special fan-sets!
Buritto -30%
Quesadilla -30%
Happy Hours Mon-Fri 4.00PM - 8.00PM | Sat-Sun 12.00PM - 8.00 PM
Offer available during the matches transmited live in SomePlace Else