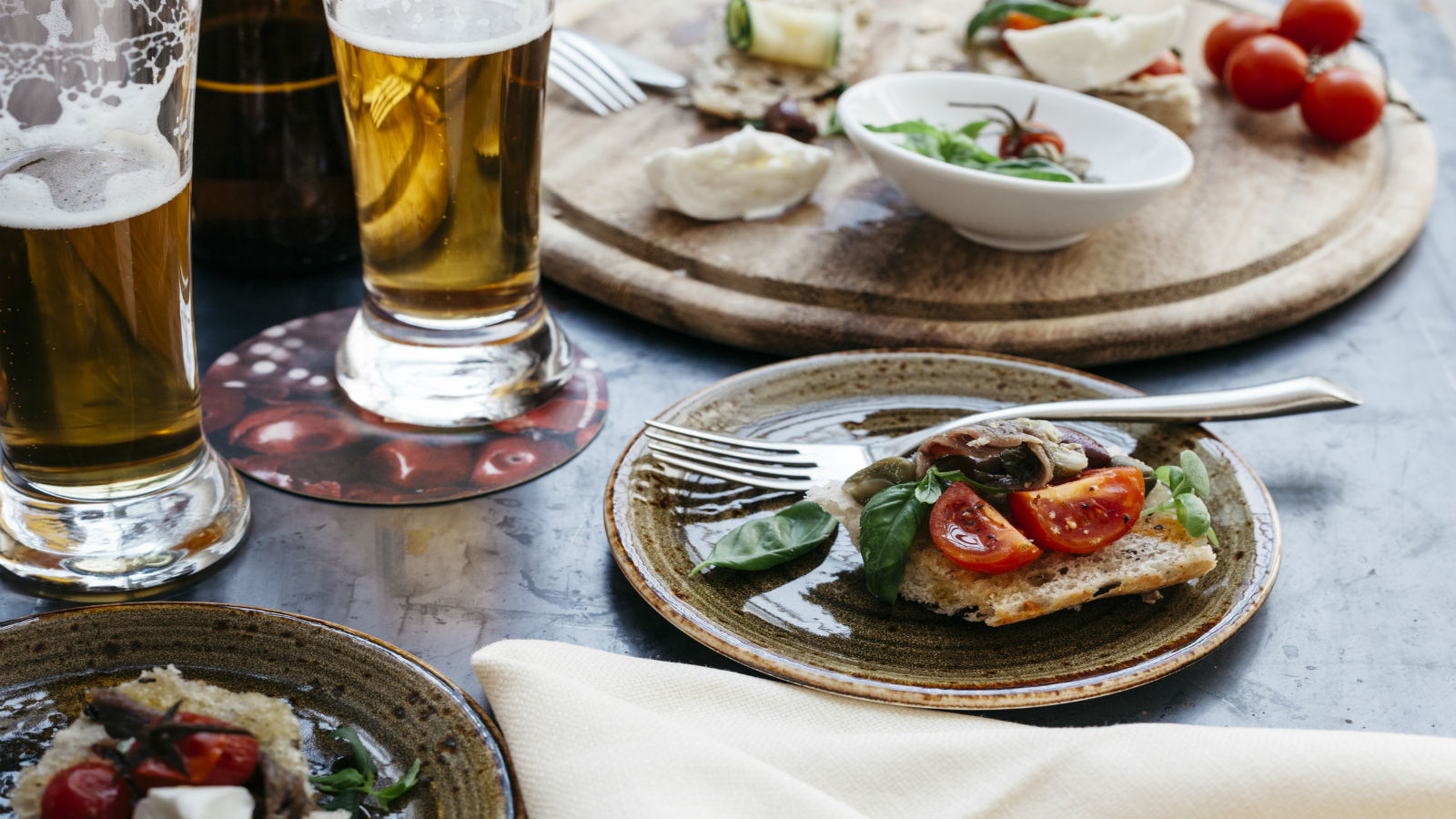 SomePlace Else Poznan
Monday - Sunday

From 12:00 pm
Top class cuisine
Stylish and spacious pub with casual atmosphere. A perfect place to watch your favorite sports events, have fun or simply enjoy your friends'company. 9 LCD TVs and one of the biggest screens in Poznan.
Scrumptious dishes and great atmosphere
Good music, great staff, tasty Tex-Mex cuisine, delicious cocktails will make SomePlace Else your favorite place to spend an enjoyable evening. Join us for a refreshing drink, spicy and comforting food, preferred sports and good fun.


Stay updated with events in SomePlace Else
Special Offers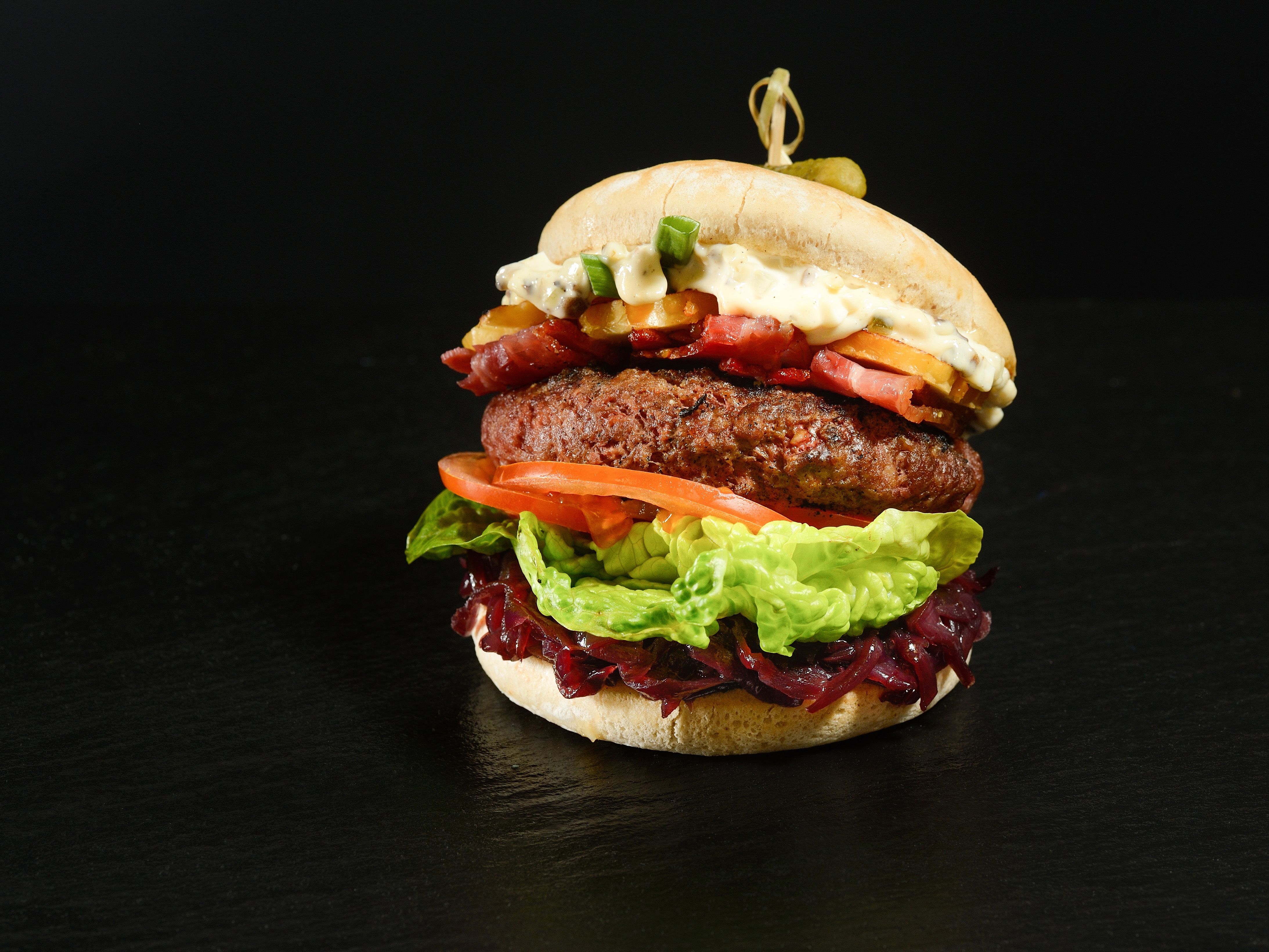 7 burgers, 7 flavours and His Excellency - Jack Daniel's in 4 tastes. Try them all! Learn More
Jack & Burger
Starting on 6th March until 30th April 2017 we celebrate a special "Jack & Burger" offer in SomePlace Else.

Choose one of 7 flavours from different parts of the World. Each burger has a selected Jack Daniel's whiskey taste, to make the experience complete and unique.

Special burger menu prepared by Executive Chef at Sheraton Warsaw, Marcin Sasin is available only until the end of April.

Try them all and share your experience with your friends using #jackandburger on your social media!

Offer is available since 6th of March until 30th of April 2017