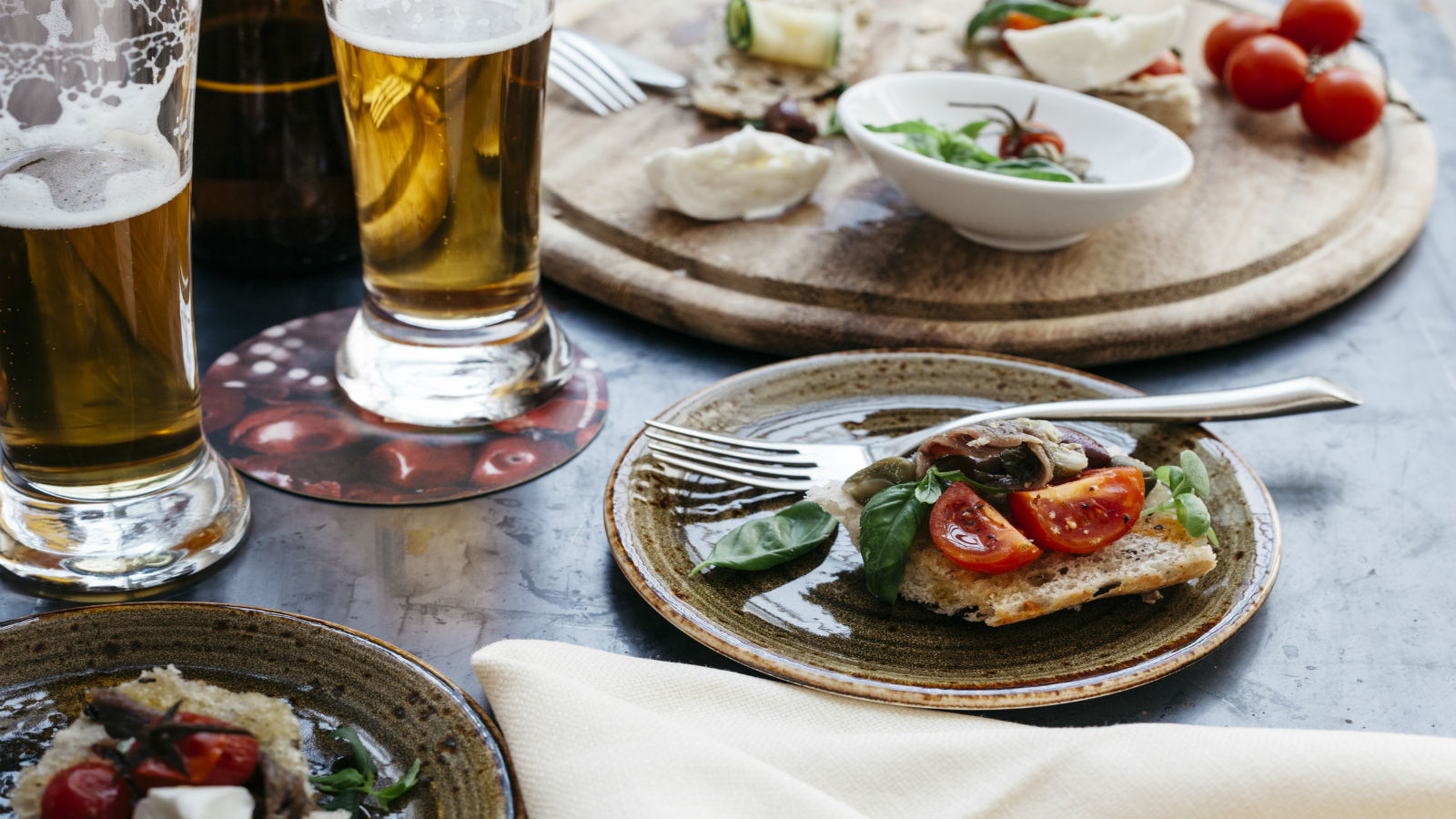 SomePlace Else Poznan
Monday - Sunday

From 12:00 pm
Top class cuisine
Stylish and spacious pub with casual atmosphere. A perfect place to watch your favorite sports events, have fun or simply enjoy your friends'company. 9 LCD TVs and one of the biggest screens in Poznan.
Scrumptious dishes and great atmosphere
Good music, great staff, tasty Tex-Mex cuisine, delicious cocktails will make SomePlace Else your favorite place to spend an enjoyable evening. Join us for a refreshing drink, spicy and comforting food, preferred sports and good fun.


Stay updated with events in SomePlace Else
Special Offers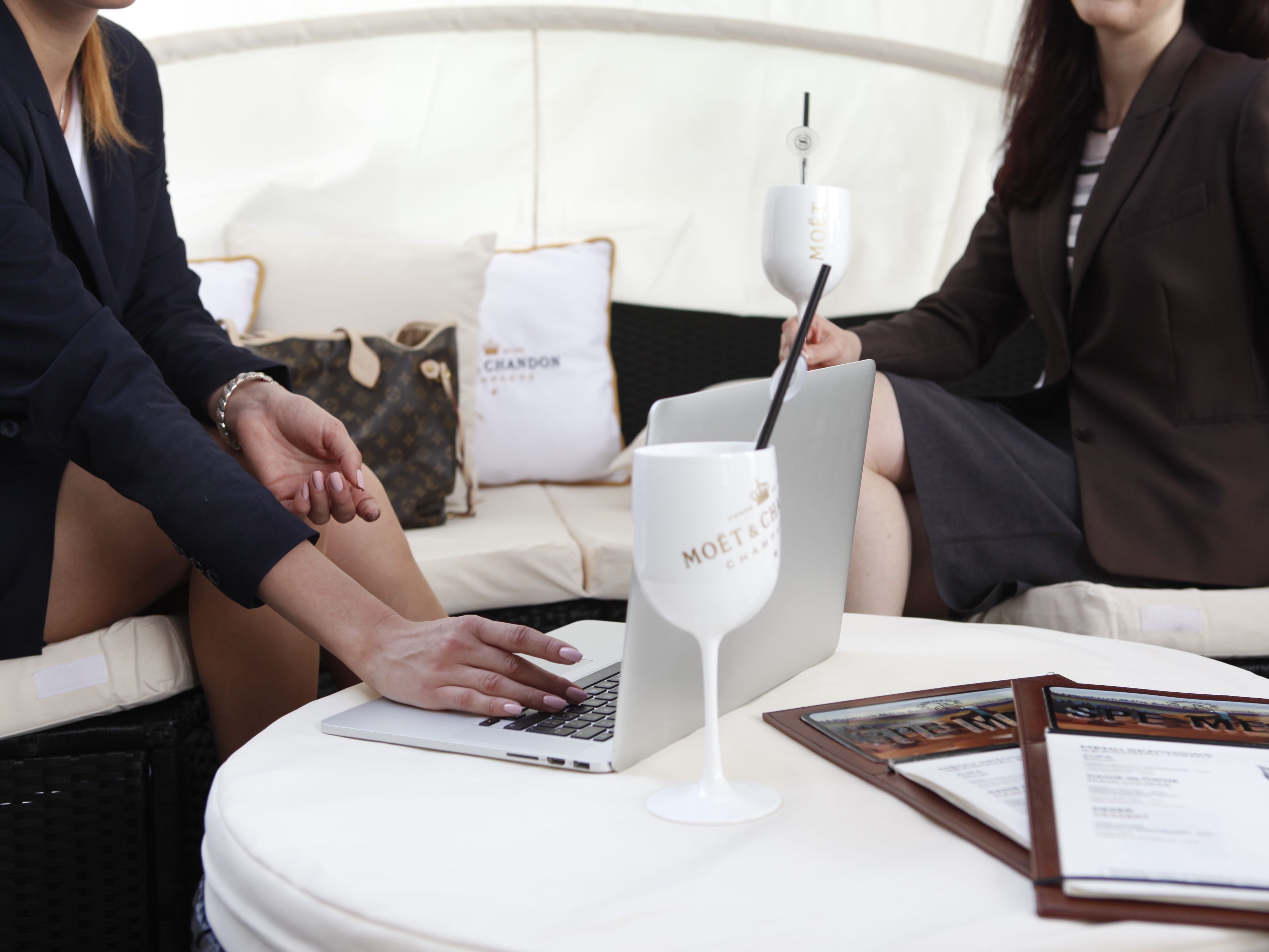 Terrace is open in summer time
Join us on our new, refreshed summer terrace SunPlace Else Learn More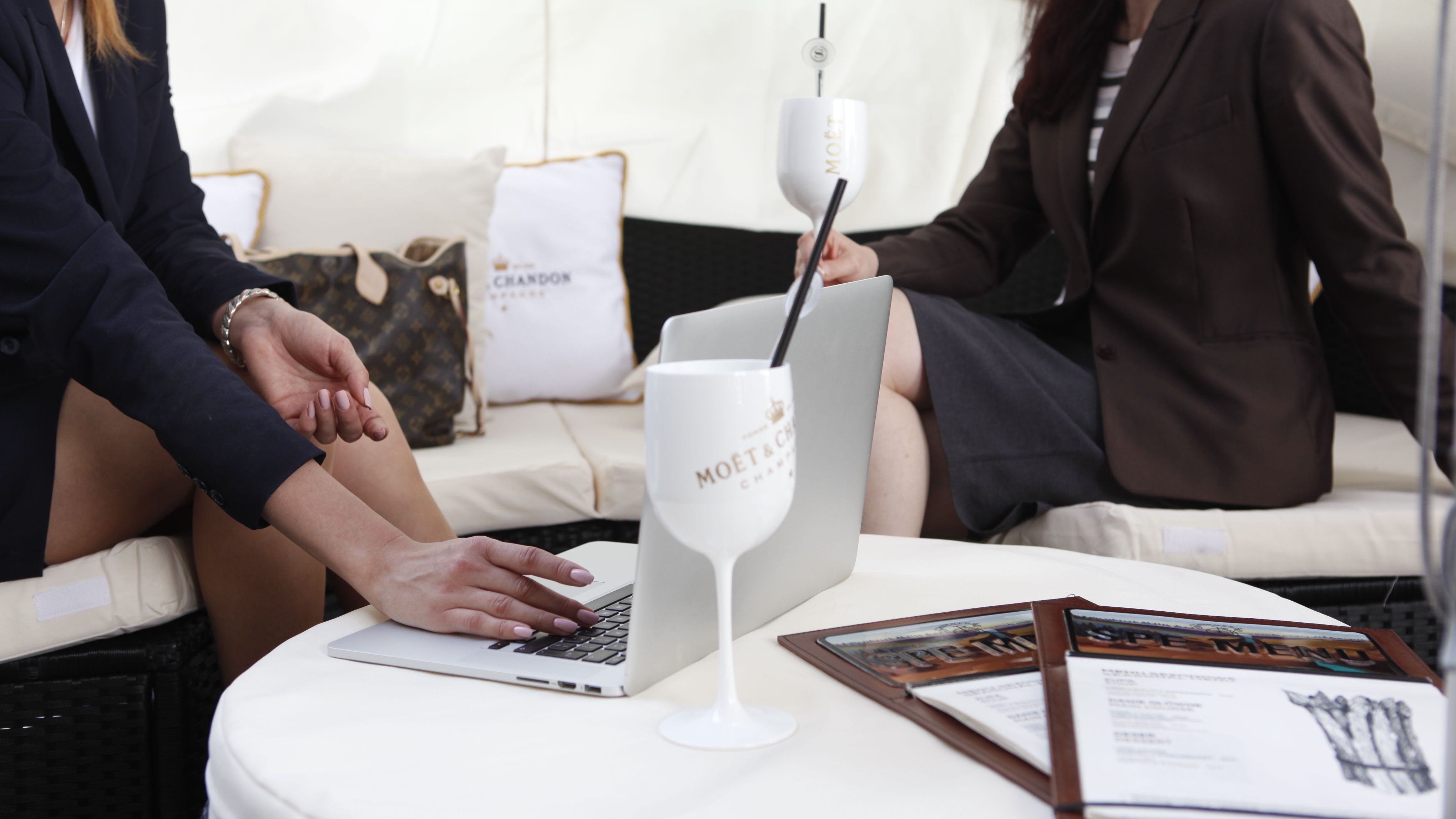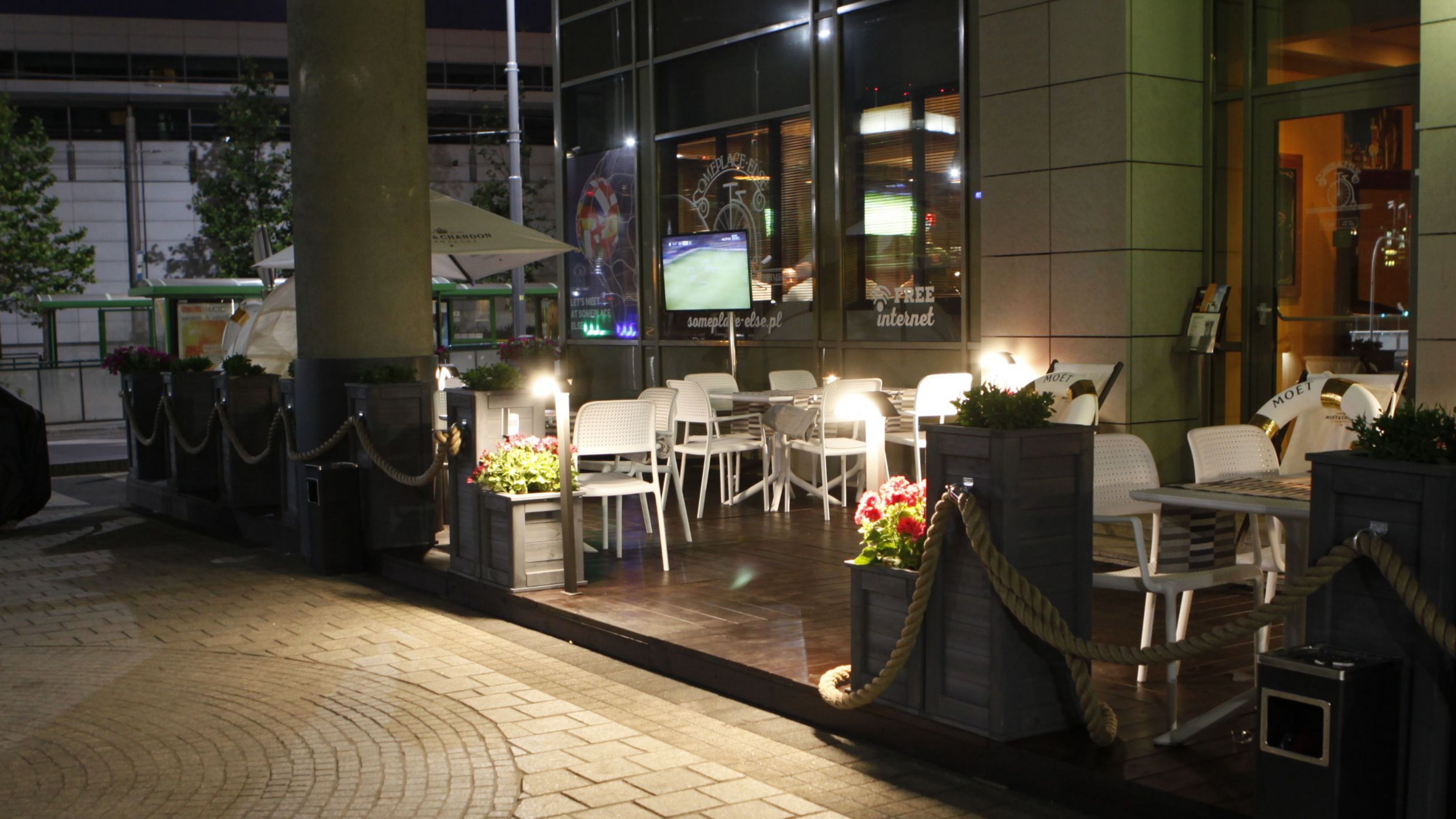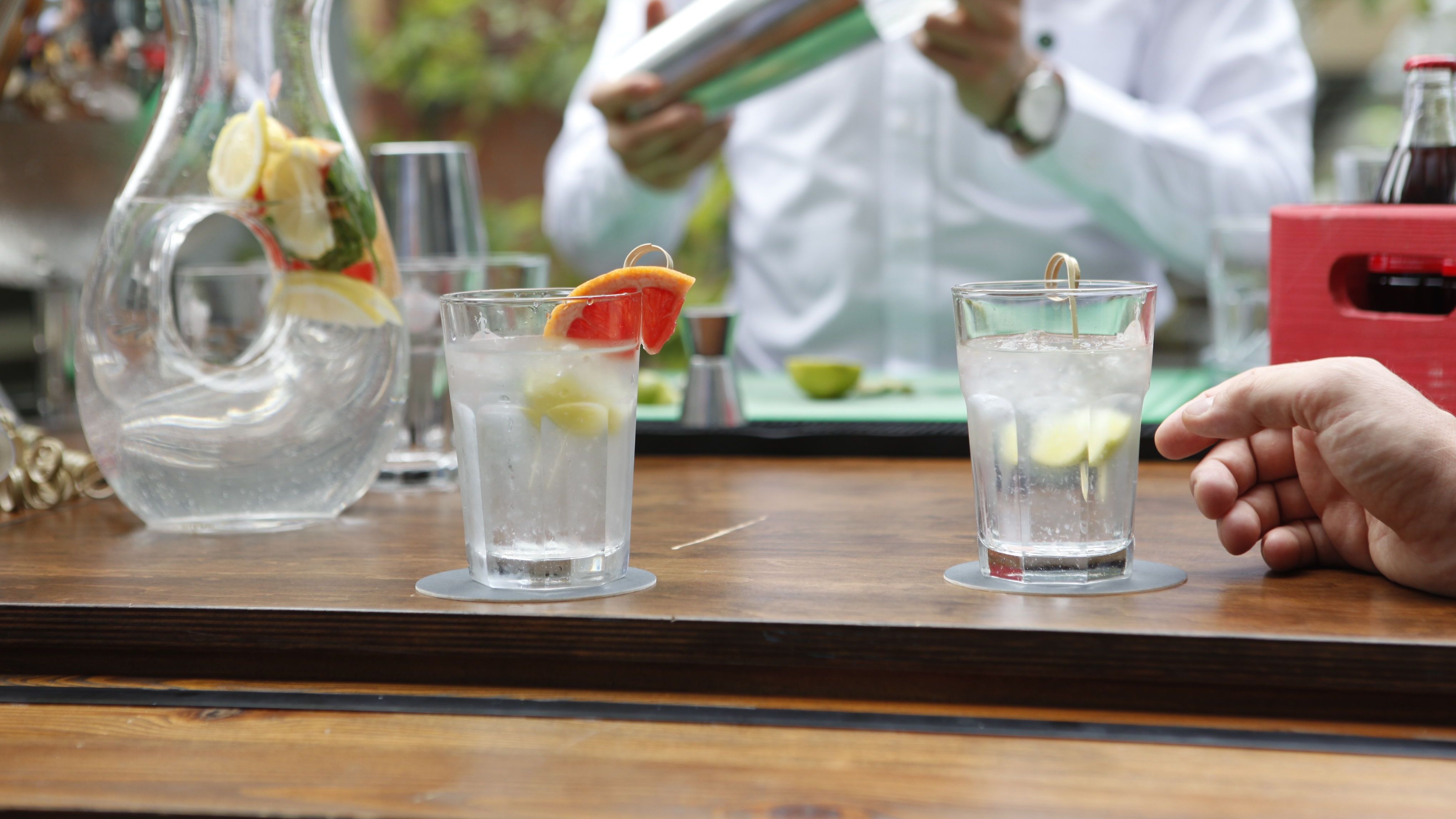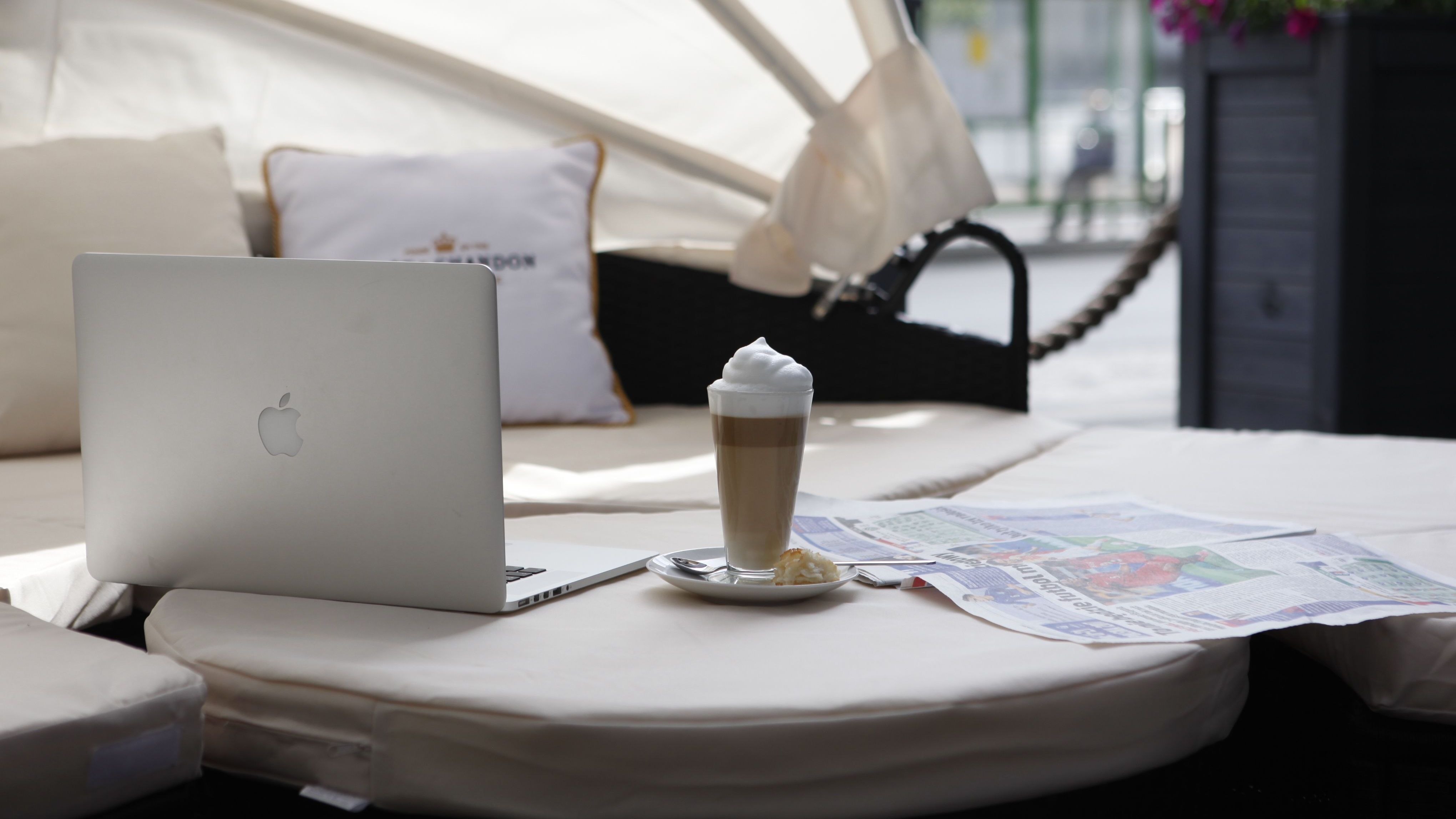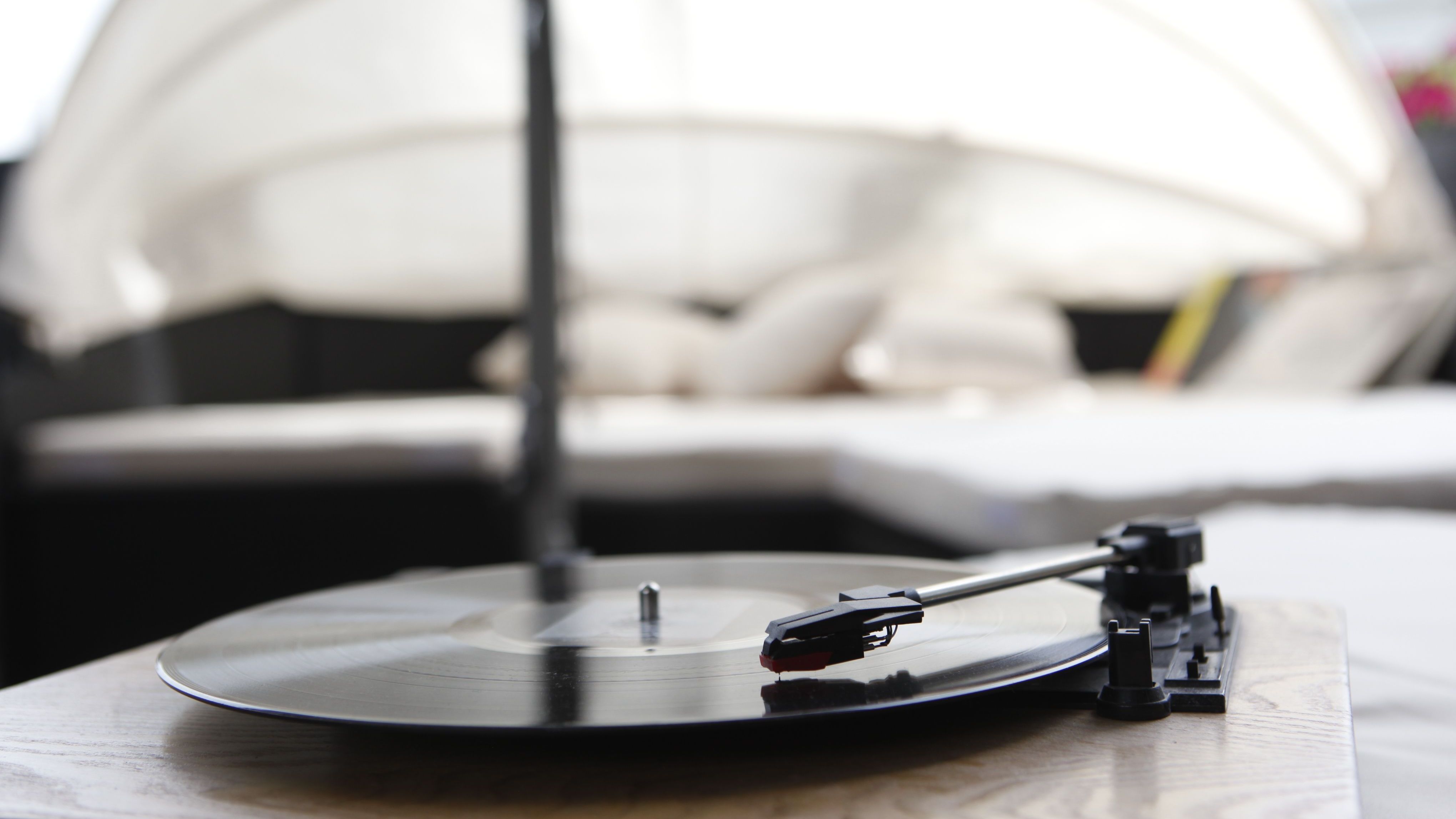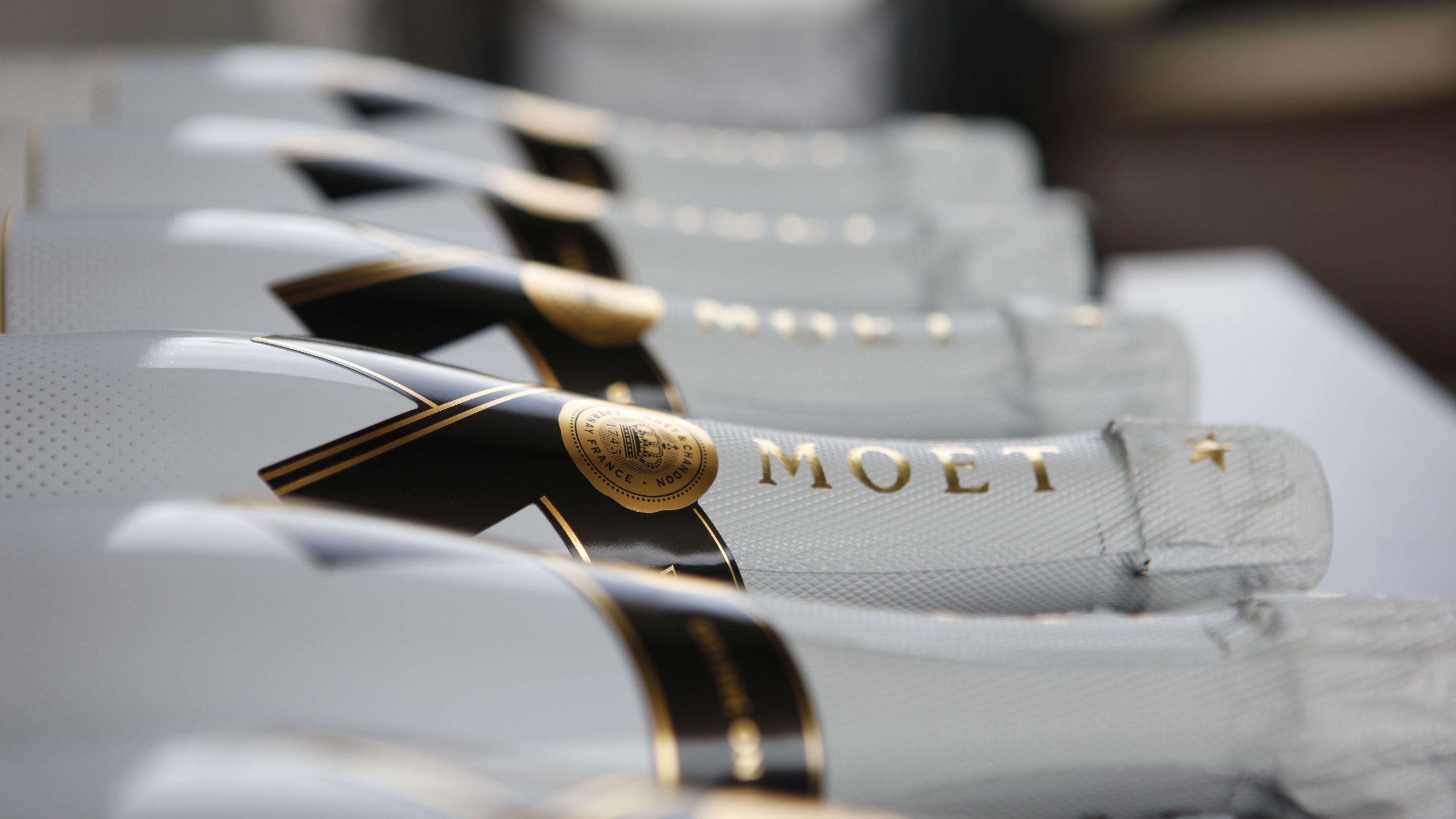 SunPlace Else – brand new summer terrace
Join us on our new, refreshed summer terrace SunPlace Else. In this place we mix cool cocktails with great weather and spectacular views. In the beautiful surroundings you will taste delicious cuisine and desserts prepared with ice-creams of polish traditional brand Grycan. Watching sports events will be even more exciting on fresh air on comfortable sunbeds.

Relax in SunPlace Else – this summer the coolest place in Poznan – "the Baltic Bay"

Terrace is open in summer time as long as the weather is conducive